Old England
King size bed, with ensuite facilities (breakfast included)
A traditional & spacious comfortable experience with the addition of a bath (shower over) in the en-suite.
Picture windows with panoramic farmland views over countryside towards the charming hamlet of East Dean.
En-suite facilities including bath with shower over.

Old England Room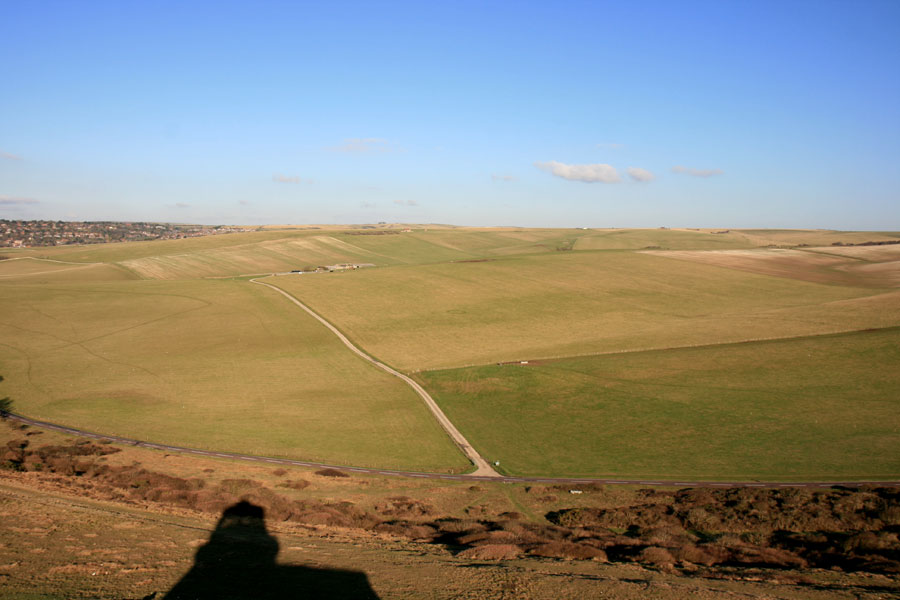 The South Downs (North-West)
The South Downs (North-East)
"The best birthday present ever"
Check availability
You can check availability using our on-line room availability calendar. When you've found the date and decided what room you would like to book, get in touch to make your booking.
Or call us today on 01323 423 185.
One night stays
We operate a minimum two night stay policy, however, providing there is availability, one night stays may be available within a week of the proposed date of stay.
Contact us a week before to check.
Booking in advance
To avoid disappointment for anniversaries, birthday and honeymoon celebrations, we recommend you book well in advance. We are taking bookings for this year and next year so please book as early as you can.