Belle Tout Lighthouse on Channel 5's Build a New Life
The Belle Tout Lighthouse appeared on Channel 5's Build a New Life on 21st January 2010 at 8pm and re-visited on 13th July 2010 at 8pm. It has been re-shown many times since, but if you missed it, click here to watch it on Channel 5's website.
http://www.channel5.com/shows/build-a-new-life-in-the-country/episodes/episode-2-standby
Build a New Life in the Country followed the renovation of the Belle Tout Lighthouse between 2008 and 2010.
"The Belle Tout lighthouse dates from the 19th century and is perched on the edge of Beachy Head cliffs in East Sussex. However, mounting costs and legal wrangles with the council put this ambitious project in jeopardy. Can the plucky pair navigate these choppy waters and realise their dream of finishing the lighthouse?"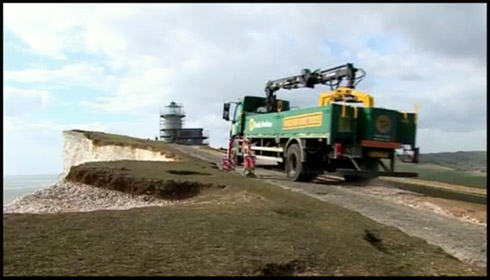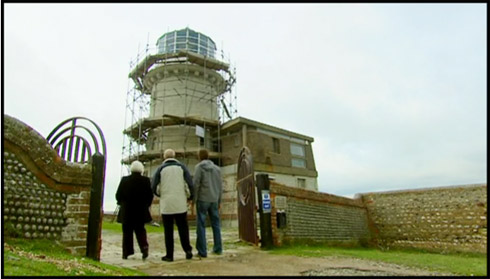 Build a New Life in the Country also featured the Builder Boys calendar. The builders kindly agreed to pose naked for a charity calendar. In aid of Everyman it raises awareness of testicular and prostate cancer and hopes to stamp it out altogether.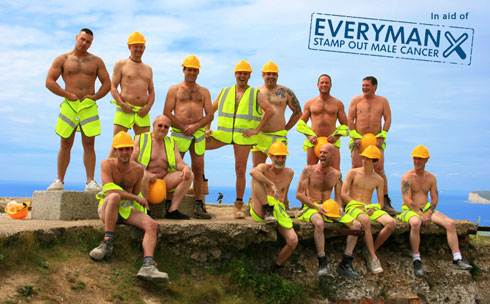 Click here for more information on the calendar